Wellington IT, the technology partner to the Irish credit union sector, said it has recorded 131,061 downloads of its cuMobile app among credit union members since its launch in August 2020.
The app was downloaded 98,551 times in 2021, compared to 32,510 last year.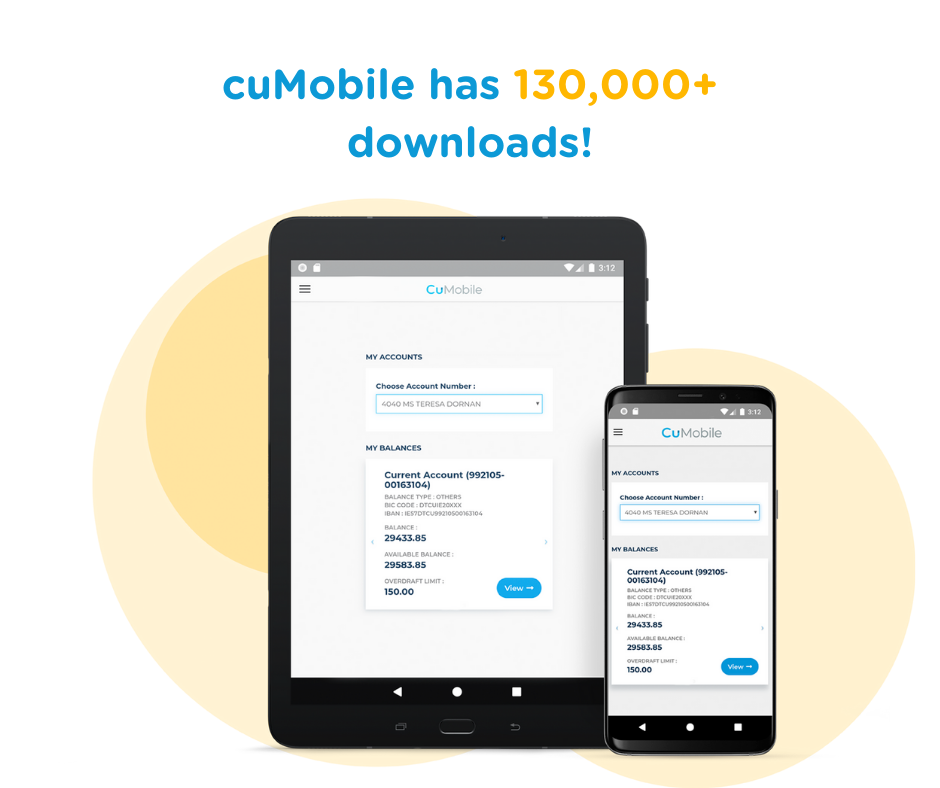 Wellington IT said that 92% of its customer base has signed up to use the app, which gives their customers the ability to manage their accounts entirely online.
The app allows more convenient and widespread access to digital services for Ireland's 3.6 million Credit Union members, such as managing payees, applying for a loan and setting up direct debits.
With the increased demand for digital services in the financial sector, the app allows Credit Unions to remain competitive against traditional banks and fintech companies.
Research conducted by Censuswide on behalf of Wellington IT earlier this year found that the demand for digital services among Credit Union members has increased drastically.
33% of Credit Union members said they would prefer their banking experience to be completely digital, while just 13% stated they would prefer to carry out all their banking services in a branch.
52% of survey respondents said they would like a combination of both.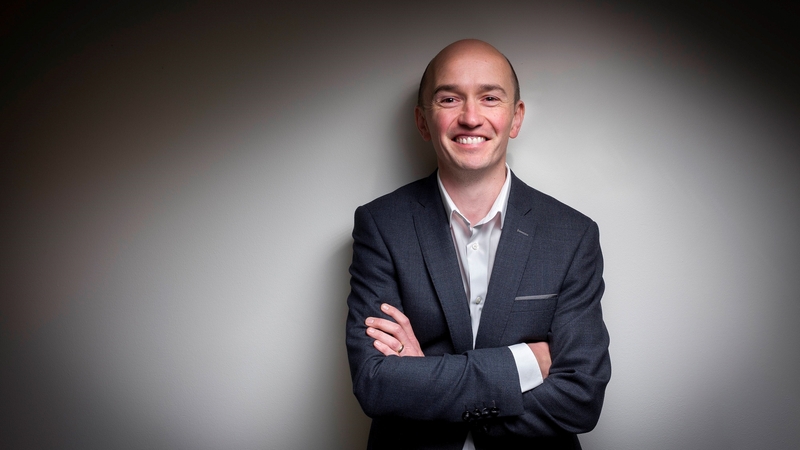 Ian Glenn, chief technical officer of Wellington IT, said the company has supported a large number of credit unions on their digital transformation journeys.
"In recent years, we have seen the rise of online banking and digital payments, which has revolutionised how we manage our finances day-to-day. The addition of fintech companies to the Irish market means consumers now have more options than ever regarding service offerings," Mr Glenn said.
"It is essential that credit unions adapt to meet the needs of their members and remain competitive in the market," he added.
This article first appeared in RTE News and Irish Tech News in December 2021.
Learn more about cuMobile by clicking the button below: