We are delighted to announce our partnership with Datto on Business Continuity & Disaster Recovery (BCDR) and Microsoft 365 Backups.
Datto help protect critical business data with a multi-layered application that secures, protects, and defends against malicious attacks.
They do this with their state-of-the-art technology that they've developed over the last 20 years.
"Datto is delighted to partner with Wellington IT to provide Credit Unions in Ireland with essential business continuity and disaster recovery capabilities needed in today's cyberthreat environment," said Jack Cooke, Channel Sales Manager at Datto. "Increased cyber resilience through added security measures and data protection are crucial for the Financial Services sector. Wellington IT has extensive experience in the financial sector, and we look forward to helping secure Credit Units through this partnership."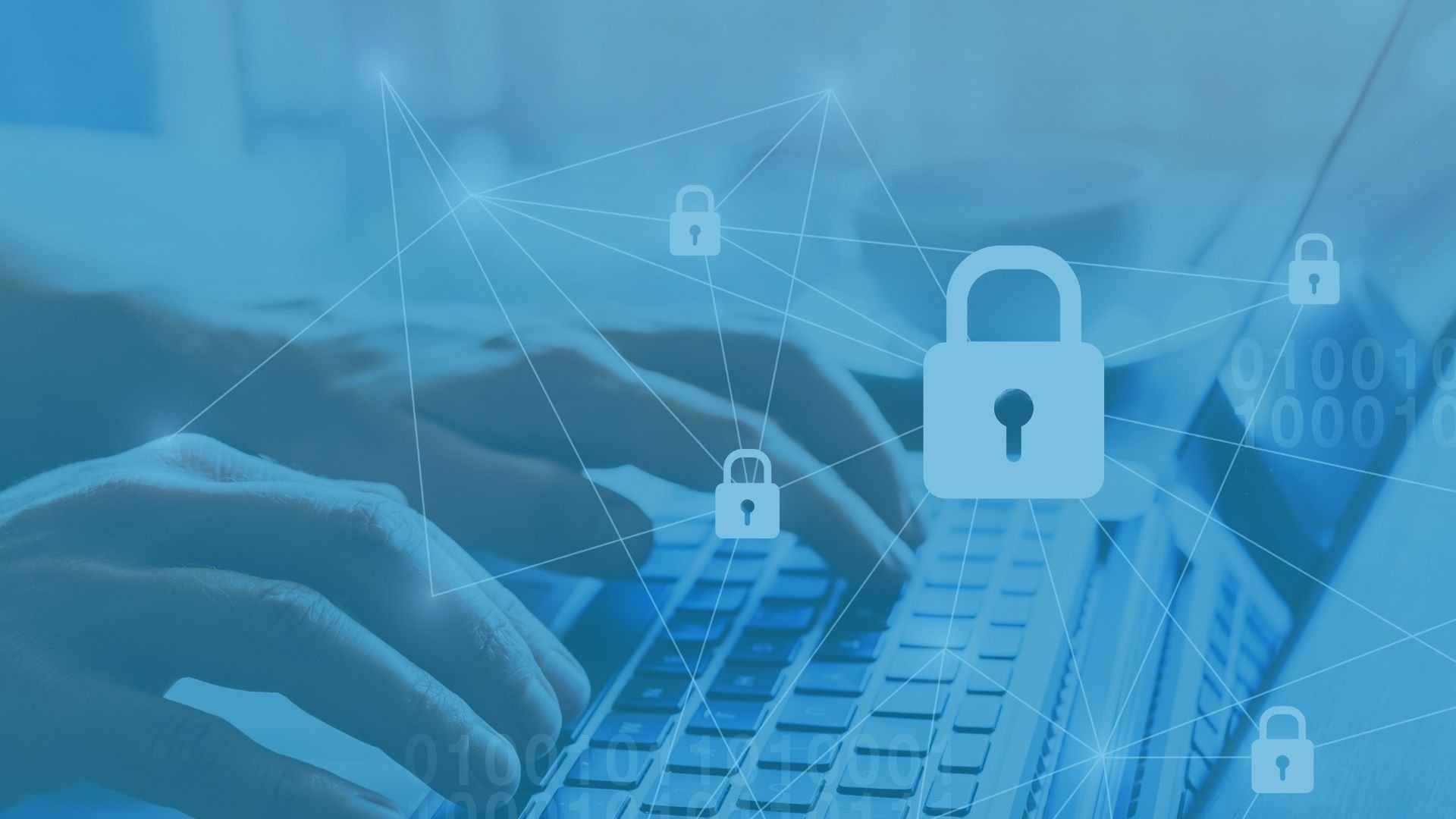 We are thrilled to partner with Datto on their Business Continuity and Disaster Recovery solution. Their solution complements our IT Managed Service offering.
As an essential financial service, Credit Unions can't afford to suffer from any prolonged periods of downtime. It's also vital their systems are protected to the highest possible standard so they can continue to serve their members.
With a focus on the key systems, virtual machines and email, our partnership with Datto ensures Credit Unions experience minimal downtime, and if they do, they're up running again in a matter of minutes.
Datto is already live with many Wellington IT customers so far, with more planned to go live soon.
"We're delighted to be using Datto for our Business Continuity needs. Unfortunately in the online world we're living in, backups are not enough, and it's a huge peace of mind knowing that if the worst happened, we can be up running again in a matter of minutes and that very little to no data would be lost. We also don't need to depend on our sites, as our servers can be virtualised from the Cloud, so we can work from anywhere." Adie Walsh, CEO of Cana Credit Union.
If you're interested in learning more about our partnership with Datto, feel free to register interest below: